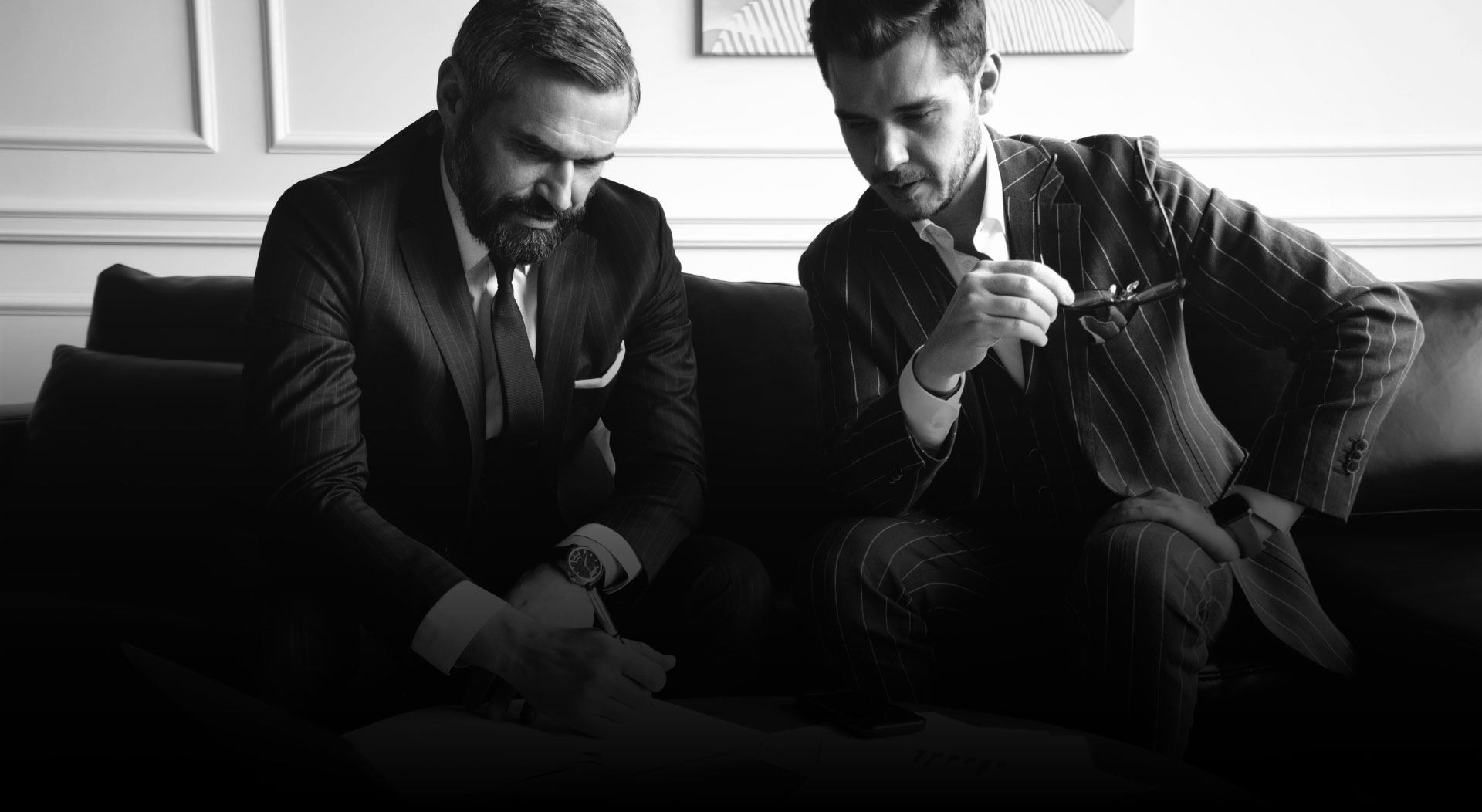 Bynum & Jenkins Law Works With You in Mind
Are You Seeking Legal Representation?
Contact Us Today
Alexandria Federal Defense Attorney
Let Bynum & Jenkins Law Defend You Against Serious Allegations
While most crimes committed in Virginia are considered state crimes, criminal offenses involving some national issue, such as money laundering, conspiracy, RICO and drug trafficking, are handled by the federal criminal court. A conviction in federal court leads to harsher penalties, such as a lengthy federal prison sentence. Due to the severity of the charges you face, it is imperative to hire a criminal defense attorney with a vast amount of experience handling federal crimes.
At Bynum & Jenkins Law, we have 26 years of experience defending clients in state and federal courts throughout Virginia. To assist our clients, our Alexandria federal criminal defense lawyers regularly sub-contract, on an as need basis, the services of private investigators, polygraph examiners, social workers, mitigation specialist, and mental health experts. We are ready to provide you with aggressive and personalized legal representation to help you avoid serious criminal penalties.
---
Schedule your free consultation with our federal crimes attorneys in Alexandria by calling (703) 537-5522 or contacting us online today!
---
What is The Difference Between Federal & State Crimes?
What is The Difference Between Federal & State Crimes?
As we mentioned before, most crimes – whether it's theft or murder – are violations of state law. However, if a criminal offense involves some sort of federal or national interest, then the federal court has jurisdiction over such a case.
Types of Federal Offenses
The federal government handles the following types of crimes:
Any crime that occurs on federal property – From federal banks and military bases to national forests and Indian reservations, any offense committed on federal land will be handled by federal authorities, such as the Federal Bureau of Investigation (FBI), Drug Enforcement Agency (DEA), Department of Homeland Security (DHS), or another federal law enforcement department.
Any crime that takes place in more than one state – For instance, a wire fraud scheme involving perpetrators and victims in multiple states.
Any crime that crosses state lines – For example, transporting a large amount of drugs from Virginia to North Carolina.
Violations of immigration or customs law – Common examples include human trafficking from one country to another and importing counterfeits items for sale.
Federal penalties are longer compared to penalties administered in state court. Those who are convicted in federal court may serve a federal prison sentence, rather than spending time in state prison. Ready to Fight for the Justice & Outcome You Deserve Today
Since 1999, Bynum & Jenkins Law has helped many clients dealing with federal charges throughout Virginia. Our firm has received many awards – such as 10 Best Attorney in 2017 by the American Institute of Criminal Law Attorneys and one of the Top 100 Trial Lawyers by The National Trial Lawyers – because of our successful results and the attentive and responsive legal counsel we provide to our clients.
---
Call (703) 537-5522 today to discuss your case with an Alexandria federal criminal defense attorney.
---
What Our Clients Say About Our Firm
"The greatest glory in living lies not in never falling, but in rising every time we fall"

"Mr. Robert Jenkins: The Best in the business! Hands Down!!!! Thank you!!!!!!!!!"

- Doreatha Mingle

10/10 recommend this law office.

"Robert was super quick and helped me throughout the whole way. His clerk made sure I got everything I needed, and was in contact within under 30 minutes. Robert took his time to help me and guide me through the whole process. 10/10 recommend this law office."

- Zoyah S.

I must say, that they are the best at what they do.

"I've had the pleasure of working with these two gentlemen and I must say, that they are the best at what they do. Awesome customer service, knowledgeable and all around great God-fearing men."

- E.W.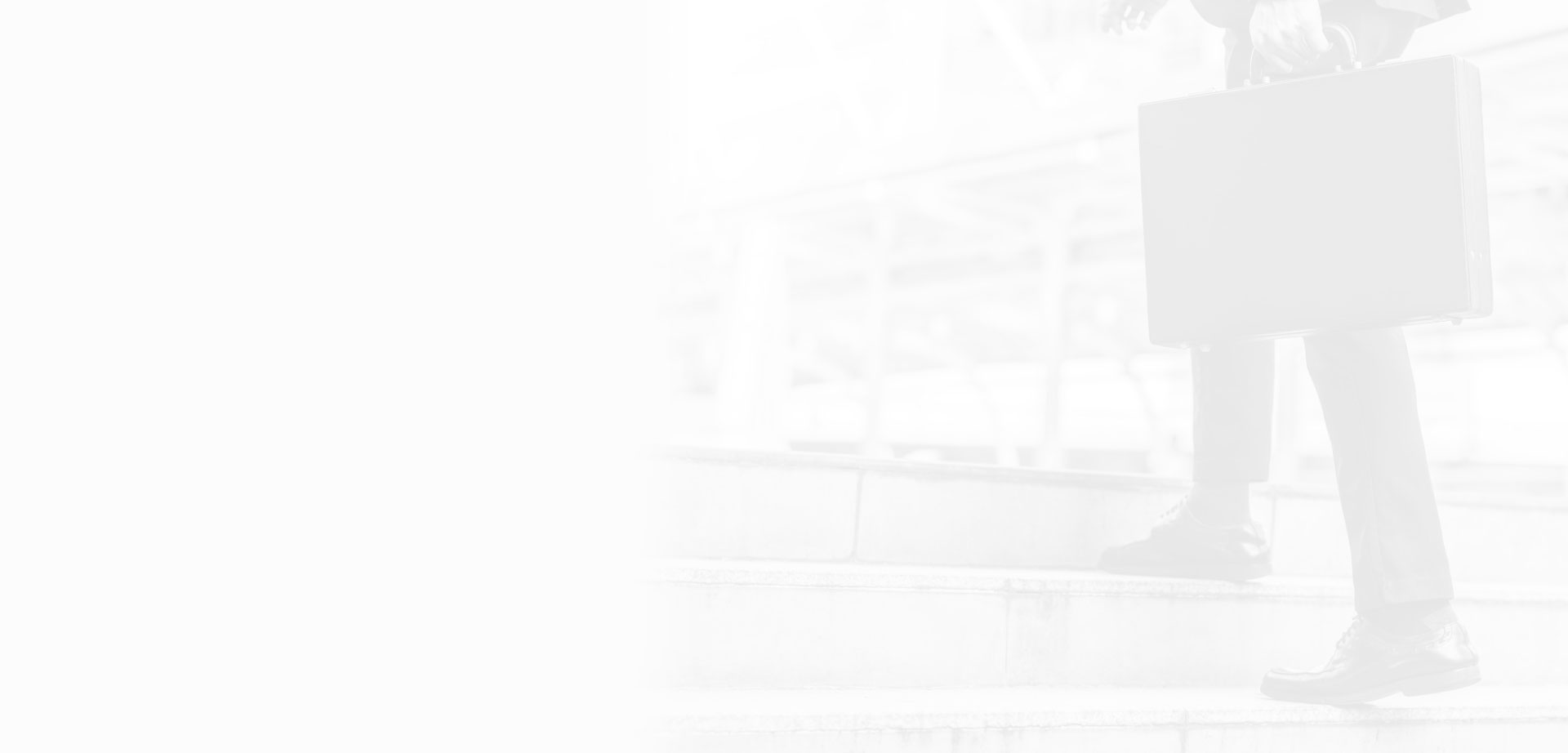 Meet Your Defense Team
Ready to Fight For You
Why Choose The Bynum & Jenkins Law Team Ready to Fight for Your Rights
Our Client's Concern Is the Firm's Concern

More Than 26 Years of Legal Experience

We Serve Diverse Clientele - From Individuals to Businesses

Licensed to Practice in the District of Columbia & Virginia

We Give Each Client Personalized Attention
Contact Us Free Consultation