Serving Our Community One Client at a Time
Bynum & Jenkins Law is a full-service law firm with a team of zealous advocates who will fight tirelessly for you. Each member of our firm is licensed to practice in the District of Columbia and throughout the Commonwealth of Virginia. Contact us today to see how we can help.
Free Consultation
Alexandria Criminal Defense Attorney
Aggressive & Experienced Legal Representation in Virginia
Getting arrested for the first time is a frightening, traumatic, and emotionally overwhelming experience. If you end up getting convicted, you can be subject to harsh criminal penalties, including fines and even imprisonment. To avoid conviction or reduce the charge or sentence you face, you need to hire an Alexandria criminal defense attorney who has the experience and knowledge to handle cases similar to yours.
Having a reputable attorney by your side is critical for ensuring that you have the legal support and guidance that you need during this difficult time. If you were recently charged with a crime in Virginia, look no further than Bynum & Jenkins Law to help you obtain the most favorable result in your case.
Our team of attorneys has helped countless individuals facing federal criminal charges and will go above and beyond to ensure that your rights are protected. With 26 years of top-notch legal experience, our Alexandria criminal defense lawyers can help you navigate the intricacies of the criminal justice system while protecting your rights, reputation, and freedom from beginning to end.
Don't face your criminal charges alone. Let our criminal defense attorneys help protect your rights and your future. Contact us today for a free consultation, and to learn more about how we can advocate for you.
What is a Defense Attorney?
A criminal defense lawyer plays an incredibly important role in a criminal case. They are responsible for ensuring that their client's legal rights and interests are protected throughout the entire process. Criminal defense attorneys represent their clients during investigations, plea negotiations, trial proceedings, and sentencing, among other things.
They must be well-versed in constitutional law and criminal procedure so they can effectively challenge evidence or negotiate a plea bargain on behalf of their client. They must also be knowledgeable about relevant case laws that may affect the outcome of their client's case. In addition to providing legal advice, a criminal defense attorney also provides emotional support to their client as they navigate the often complicated court system.
At times, it is up to the criminal defense lawyer to determine the best course of action for their client. This may include filing motions or appeals, conducting research and investigations into the facts of the case, and ensuring that their client's rights are not being violated. Ultimately, a criminal defense attorney is responsible for providing their clients with the best possible result in their case. It is essential that individuals who find themselves facing criminal charges seek out competent legal advice from an experienced criminal defense attorney as soon as possible. Doing so can make all the difference in achieving a favorable outcome.
---
Call (703) 537-5522 or contact us online to schedule your free consultation with our proven Alexandria criminal lawyer today!
---
The Art of Concentration

"Per a criminal matter I had in Alexandria federal court, where my supervisory release was revoked , where my relations were strained with the presiding Judge , it was through the complexity of Mr Jenkins professional background where Mr Jenkins strategically got me released after 3 days . Mr.Jenkins is a Master of the courtroom and a Master of Complex Litigation. Lastly it was at the hand of Mr Jenkins that I became aware of the IronMan competition. Ferose Khan"

"The greatest glory in living lies not in never falling, but in rising every time we fall"

"Mr. Robert Jenkins: The Best in the business! Hands Down!!!! Thank you!!!!!!!!!"

Among the best attorneys in the DC area.

"professionalism and was able to get my Father's charges dropped completely. I was especially impressed with his ability to structure the case such that only a positive outcome was possible. There was no room for prosecution to attempt to stick the charge.

Robert was able to swiftly overcome the constraints of COVID and even drove down to Virginia to push the case forward.

Moving forward our family will exclusively work with Robert for all legal matters and I consider him to be among the best attorneys in the DC area.

Outstanding quality."

10/10 recommend this law office.

"Robert was super quick and helped me throughout the whole way. His clerk made sure I got everything I needed, and was in contact within under 30 minutes. Robert took his time to help me and guide me through the whole process. 10/10 recommend this law office."

You will be more than satisfied.

"Robert Jenkins is truly one of the best!! His knowledge and professionalism gave me piece of mind knowing he was always one step ahead. He was always accessible and responsive. I would definitely encourage anyone needing his services to give him a call. Yo"
Comprehensive Legal Counsel in Alexandria, VA
Providing Award-Winning Criminal Defense Representation You Deserve
When you reach out to Bynum & Jenkins Law, our legal team can listen to your story, examine all the facts and circumstances of your arrest, and figure out all your legal options to either get your entire case dismissed or your penalties reduced to avoid serving jail time. We have earned many awards – such as 10 Best Attorney in 2017 by the American Institute of Criminal Law Attorneys and one of the Top 100 Trial Lawyers by The National Trial Lawyers – for our dedication to client satisfaction and our proven track record of success. Let us defend you against serious charges immediately!
Areas of Practice Focused on Federal Crimes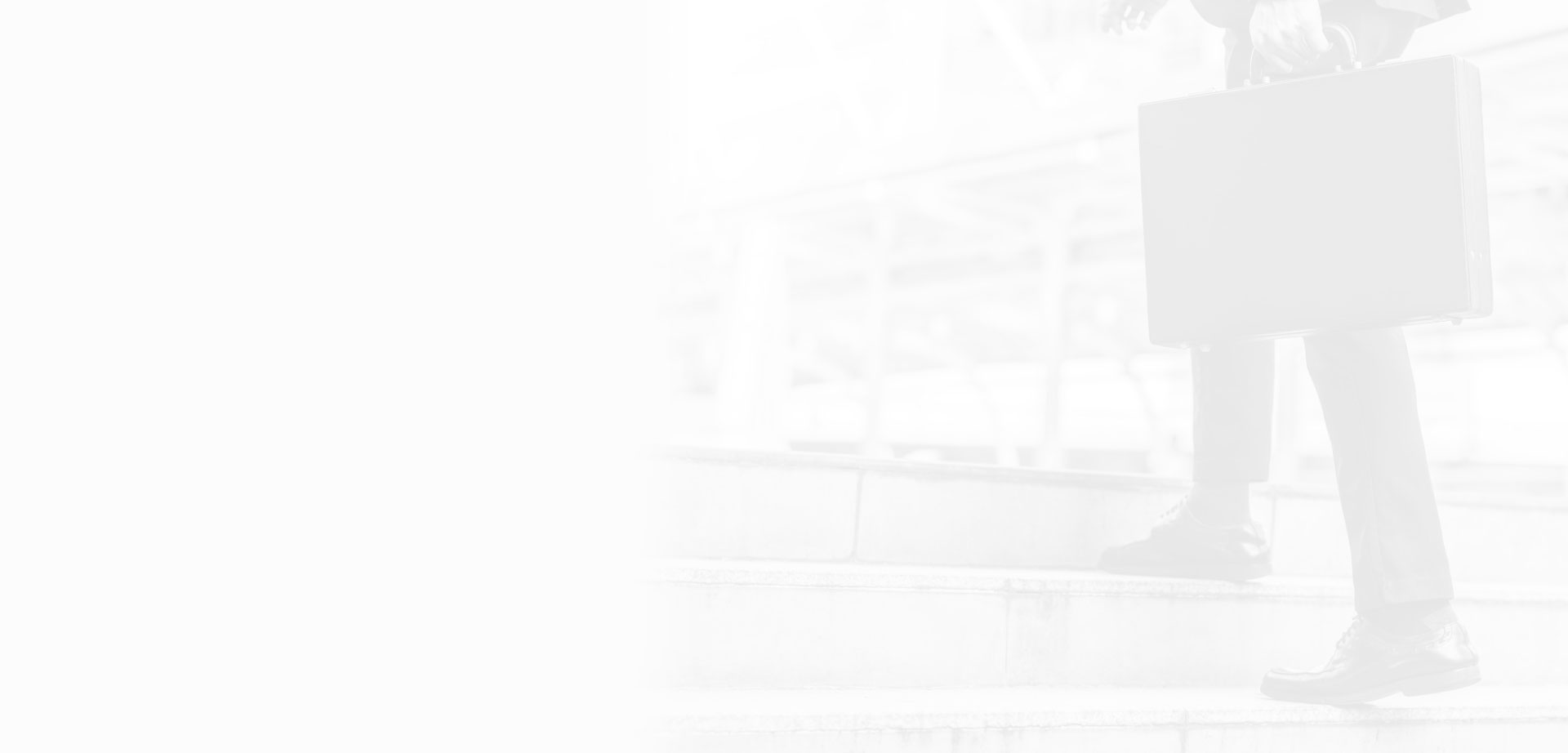 Meet Your Defense Team
Ready to Fight For You
How Can Criminal Defense Attorney in Alexandria a Help You?
Hiring an experienced lawyer is crucial for ensuring that you are provided with the legal support that you need during this time. Your attorney is your best advocate, and without a lawyer, you may be risking your future.
A criminal defense attorney will help you by:
Providing you with legal guidance: Having access to objective legal guidance during this time is critical. A lack of information or saying the wrong thing can greatly jeopardize your case. It is important that you know all of your options, and have a solid defense strategy, which your lawyer will be able to provide you with.
Evaluating your case: Properly evaluating your case is important for coming to realistic conclusions that can help to advise you on the best next steps to take.
Supporting you: Getting arrested can be an extremely traumatic experience. Having a lawyer by your side during this time is important for providing you with the emotional reassurance that you need during this time.
Ensuring the best possible outcome for your case: An experienced attorney will have worked with many other individuals facing a similar struggle to yours. He or she will know the ins and outs of the law and the legal system and will be able to effectively work with the D.A. to negotiate a plea bargain in your favor if circumstances get to that.
Gathering necessary evidence: Gathering strong evidence can be especially tricky. Your lawyer will be able to effectively gather everything that you need, including important witness statements that can tremendously help your case.
Effectively representing you in court: Having a lawyer by your side to represent you in court is critical.
Our Client's Concern Is the Firm's Concern

More Than 26 Years of Legal Experience

We Serve Diverse Clientele - From Individuals to Businesses

Licensed to Practice in the District of Columbia & Virginia

We Give Each Client Personalized Attention
Contact Us Today
Schedule Your Free Consultation